I offer a full range of Notary Public services in Horsham, Crawley and surrounding areas.
Please phone me on 01403 262520, 01293 553434 or 07747 540260 or e-mail me at  gillian@gilliangadd.com to ask about my services.
I can see you at my office in Horsham or my home office in Ifield, Crawley, or meet you at your home or office. If you have difficulty in seeing me during the day, I am happy to arrange evening or weekend appointments at my home office.
I will usually ask you to e-mail me the documents to be notarised if possible, and the country in which they will be used. I can then let you have an estimate of fees and any additional costs.
What a notary does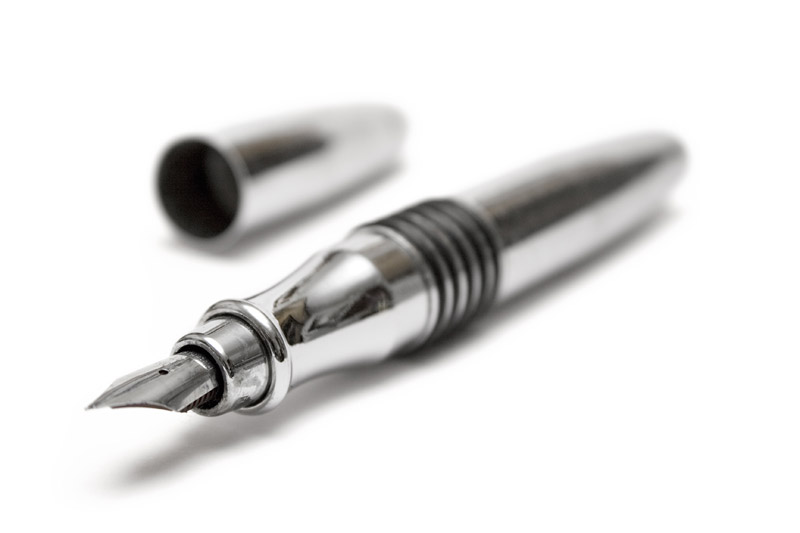 The task of the notary is to complete and make your documents acceptable in the country in which they are to be used. The usual type of work that I am asked to do includes:
Authentication of identities and signatures to private and commercial documents
Preparation and signing of Powers of Attorney and other documents for use abroad
Notarising commercial documents and company records
Preparing declarations, statements and affidavits for use at home or abroad
Witnessing and attesting the signature of foreign wills
Preparation of sponsorship  forms for visiting foreign citizens
Legalisation service with the Foreign Office "Apostille", Foreign Embassies and Consulates
Certifying copy documents including passports and academic or other certificates
Letters of consent for children travelling abroad
Change of name deeds
For your appointment I will ask you to bring identity documents (passport or driving licence and bank statement or utility bill) for my records.
I must also check that you understand the documents that you need to be notarised. Notaries do not generally give advice about the meaning or effect of a document or transaction as this is the job of the foreign lawyer or agent providing the documents.
I can also advise whether your document will need to be sent to the Foreign Office or to individual embassies for legalisation, the cost of this and how long this will take.
How much will it cost me?
My minimum fee for notarial appointments is £80, but the cost will depend on the number and complexity of the documents. I will give you a final estimate of my fees before I begin any work for you.In addition, VAT at standard rate is chargeable on all our fees
Please phone me on 01403 262520, 01293 553434 or 07747 540260 or e-mail me at gillian@gilliangadd.com to discuss your requirements.
My home office is at 11 Southwater Close, Ifield, Crawley, RH11 0EY.
Useful links
For more information about the legalisation of documents, visit www.fco.gov.uk.
Policies & Terms